Cheap and Free things to do this February half term
Reading Time:
6
minutes
It's coming up to half-term for UK schools, and with the weather being decent you may be looking for things to do that entertain, save money but not scrimp on fun. Aren't you glad we're here to suggest tons of things? 
DINE OUT FOR £1!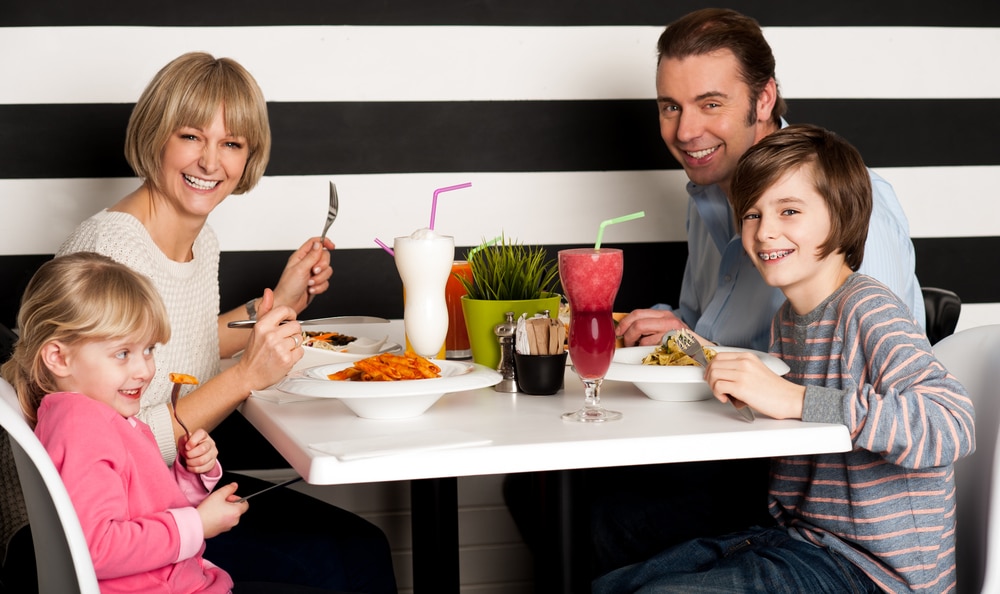 The school holidays can be an exciting time for many. Children are excited at the prospect time away from the confines of school and families can spend some quality time together. Some may even have a nice holiday booked or finally have the time to visit family who live far away. 
But the school holidays are not all sunshine and rainbows. For many, school holidays induce a sense of anxiety. Financial worry clouds the minds of many, as many household costs increase during this period. 
Time off school means many parents are spending more time at home with their children. This leads to increased energy use due to more electronics being used, food being cooked and the use of radiators as the days get chillier. Similarly, more food is being eaten at home, with the break not only on education but the provision of free school meals. Many people rely on these meals to feed their children one full, hot meal per day. 
Check out our EATING FOR £1 FEATURE to see where you can take your kids this half term for cheap. Also, Italian American restaurant Frankie and Benny's has announced a special half term offer – kids don't eat free, adults do! 
THEATRE TREATS 
ACT NOW! The Official London Theatre sale must end 10 February on theatre tickets for just £10, £20, £30, £40 or £50 for some of London's hottest shows.  
You can finally catch musical theatre classics that you've always meant to see like Disney's The Lion King and Phantom Of The Opera, or experience one of the hit new shows taking Theatreland by storm like Back To The Future – The Musical. 
If plays are more your style, why not experience young love with Romeo & Juliet or hit the road with Bonnie & Clyde: both doomed romances for Valentine's Day! 
With your ticket you'll also get access to some great deals at restaurants, shops and hotels all across Theatreland so now's the time to grab your family, message your friends or plan a date and really make a day of it and check out all that the West End has to offer. 
Book to revisit a favourite or see something completely new, whatever you choose we've saved you a seat, it's Show Time now at OfficialLondonTheatre.com. 
CINEMA for £2.49 
It's Oscar season, so there are a lot of great new movies vying for your attention, from Spielberg's The Fabelmans to Hollywood epic Bablyon, and of course if you haven't seen them yet, big screen experiences Top Gun: Maverick and Avatar: The Way of Water. 
And there are also heaps of kid-friendly offerings from Vue, with both adult and child tickets from only £2.49 per ticket. Vue's Mini Morning sessions give both adults and kids the chance to experience big screen entertainment for a very small price, and run every Saturday and Sunday morning from 10am, plus every day in the school holidays (with availability likely to change depending on when your child's holidays occur).  
GO TO THE ZOo for only £3 
London Zoo is offering £3 tickets for anyone currently receiving Universal Credit, Employment and Support Allowance, Income Support or Jobseeker's Allowance.  
The £3 tickets are available for the whole family and under 3's go free.  
Tickets can be purchased from the admissions kiosk on the day, from 11am, every day of the week.  
Just bring proof of benefit letter (electronic or paper). 
Offer runs until the end of March 2023.  
Check offer details at www.zsl.org/CAS
Here's a list compiled by TripAdvisor on some of the best zoos and aquariums in the UK. 
SWIM FOR FREE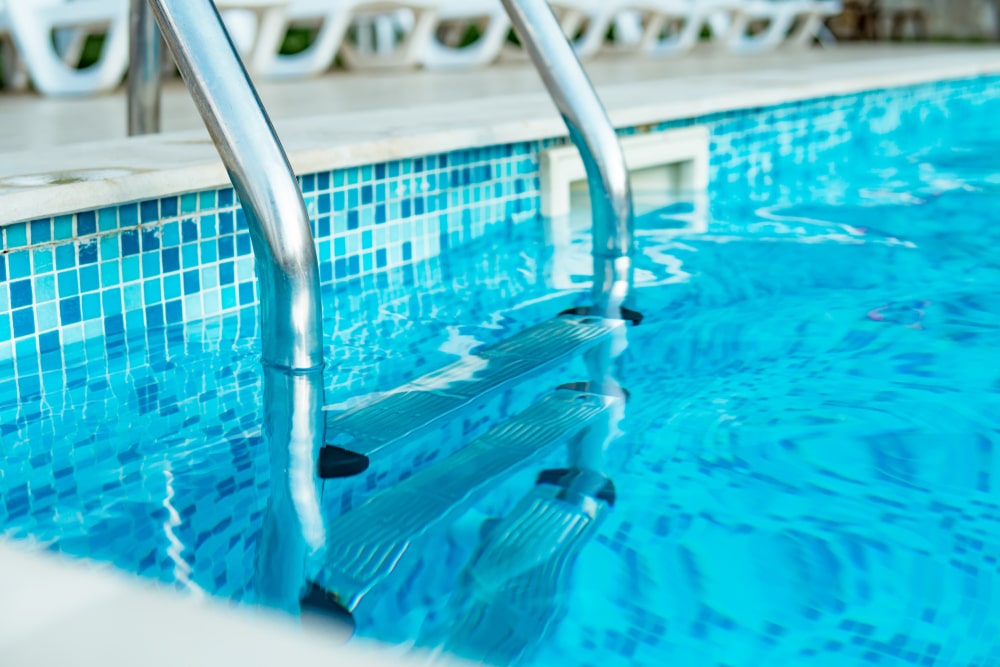 All children 16 years old and under can get free swimming sessions in Brighton and Hove. Find out how to sign up, and where they can swim. In fact, go to the website for your local leisure centre and see what offers they're running for free swimming, as this is the time of year when many of them have something to offer. 
FREE HOLIDAY CLUBS 
Hundreds of thousands of children across England will continue to access free, nutritious food and engaging activities over the school holidays, as the government  confirmed last year that £200 million to fund the holiday activities and food programme throughout 2023. 
These free holiday clubs run across England, supporting parents with childcare costs over the Christmas, Easter and summer holidays by providing free, nutritious meals and enriching activities, such as football, play sessions and cooking classes. New figures out today show that around 600,000 children benefited from the scheme over summer 2022 across over 8,000 clubs, events or organised activities in England. 
To continue supporting families most in need, the government has confirmed over £200 million in funding for local authorities for the programme in 2023, enabling every local authority across England to continue to provide for their communities. 
ENGLISH HERITAGE 
250 of the 400 sites run by English Heritage are free to visit. From remote stone circles to ruined abbeys, and Norman castles to Roman temples, you can explore thousands of years of history for absolutely nothing. 
The Neolithic Woodhenge is just over three miles from Stonehenge. Built around 2300BC, we know that six concentric rings of timber pillars once stood here, but no one is quite sure why. The timber posts may have supported a building, or they may have been painted and carved like totem poles. Today the holes where the timber would have been are marked with concrete blocks, but you can still get a sense of the size and atmosphere of this mysterious place. 
Intriguing and important moments in English history from the Roman period right up to the Cold War have left their mark on Dover Castle. It's a fascinating site to visit. 
The beautiful gardens and woodlands at Wrest Park showcase three centuries of garden design influenced by French, Dutch, Italian and English styles. There are activity packs and audio trails for families as well as a play area by the cafe. 
The remains of Titchfield Abbey are impressive. After the Suppression of the Monasteries it was converted into a grand country house but you can still see some of the medieval remains. Look out for the elaborate chimneys. 
Netley Abbey is the most complete surviving Cistercian abbey in southern England. John Constable once came to paint here, and it's rumoured to have inspired Jane Austen's Northanger Abbey. It's been a popular place to visit since at least the 1840s, when some visitors complained that the abbey's atmosphere was being spoilt by 'the popping of ginger beer'! 
Bishop's Waltham Palace was once the grand home of the wealthy Bishops of Winchester. A three storey tower still stands, as do the palace's high walls and some of the windows of its great hall.