Clear your clutter: how to turn your trash into hard cash
Reading Time:
3
minutes
There is a huge trend towards sustainability and making our homes more environmentally friendly. But what if you could also make extra cash by doing so?
Wouldn't you want to know how to make money while saving the planet?
Fortunately, there are a number of ways that you can make extra money from the things that you throw away. Here, we've listed the top ways for you to begin immediately. For insight, read on…
How to clear your clutter
Sell Your Cardboard Boxes
Boxcycle is an online marketplace where you can sell your used cardboard boxes for cash.
To get started create a free listing, then when someone in your area is searching for boxes you can confirm availability and schedule a pick-up time.
Once the buyer has picked up the boxes and verified the sale, Boxcycle will credit your account with the money.
Payments are made via PayPal and can be requested anytime.
Sell your plastic bottles
Tesco has installed reverse vending machines at five of its stores (in Borehamwood, Swansea, Edinburgh, Manchester and Birmingham), where individuals can return plastic bottles for money.
The trial period, which started in 2018, saw 100,000 bottles recycled within its first year. At 10p per bottle, that's some serious cash for the UK's savvy shoppers.
As plastic bottles are a worldwide problem, the trend of paying for recycled plastic will continue. We're waiting to see whether Tesco rolls the machines out to more stores.
Cash For Junk Batteries
Does your vehicle need a new battery? If so, you can trade in your old one for a small discount on a new one.
Most auto parts stores will automatically discount your new battery when you give them your old one. Be sure to ask  before you make your purchase.
If you have old batteries lying around you may be able to sell them for cash at auto part stores, junkyards, or on sites like Gumtree.
Selling Your Old Appliances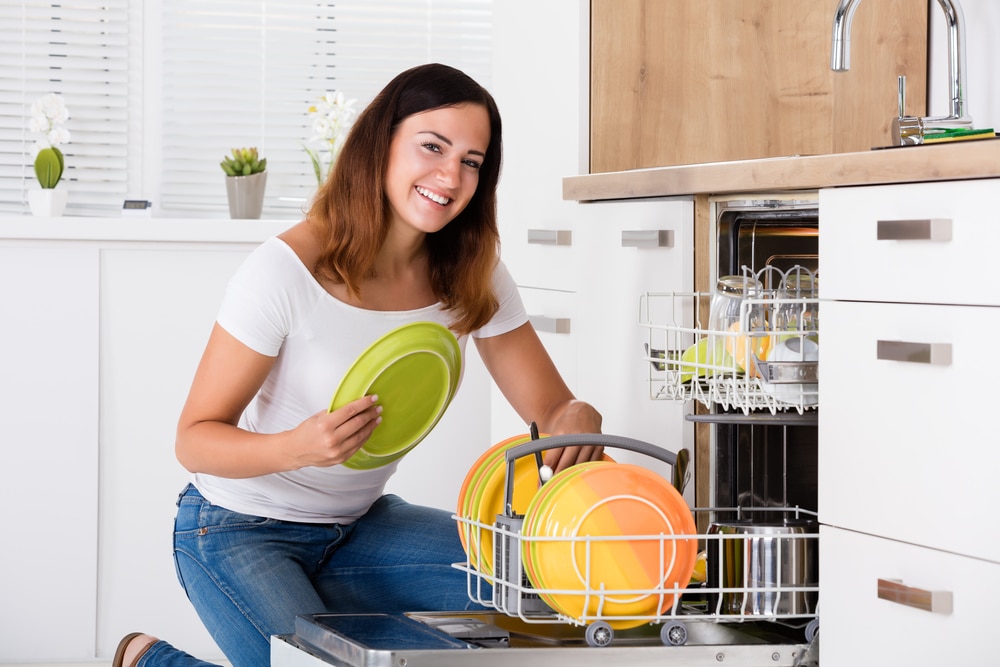 If you've moved into a new house, or you've purchased new appliances, you probably have old ones that need to be removed.
Depending on how old, what condition they're in, and if they're working, you may be able to sell them for cash.
Consider listing them on sites like Craigslist, VarageSale, or Facebook Marketplace.
If your appliances don't work you may be to sell the spare parts on the websites mentioned above, or to a local salvage yard.
make money from 'un-recyclables'
TerraCycle is a company that allows individuals to recycle their un-recyclables (toothbrushes, snack bags, drink pouches, etc.) Recycling this way earns TerraCycle points for charities and schools, plus prizes.
This is a great way to make money when clearing your clutter, as it offers money for things that you may think are worthless.
Now read: